Raleigh's Best Jiu Jitsu School!
Iron Grip Brazilian Jiu Jitsu embodies personal growth through shared experiences while learning a powerful Brazilian Jiu Jitsu system designed for adults and kids that includes real-world self-defense, competition strategy, and precision fighting techniques.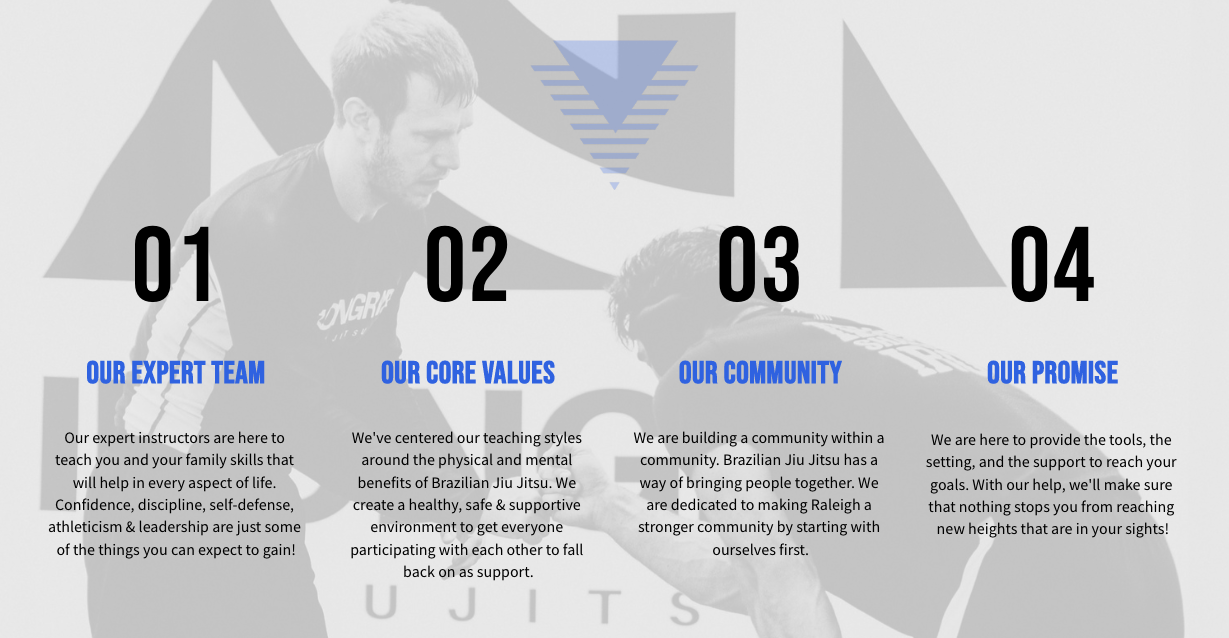 At Iron Grip Brazilian Jiu Jitsu, we're about you. It's about accomplishing your goals and providing you with an incredibly supportive community where you can pursue fitness, train hard, and dream big. We are your home for all things Brazilian Jiu Jitsu. Begin your journey today!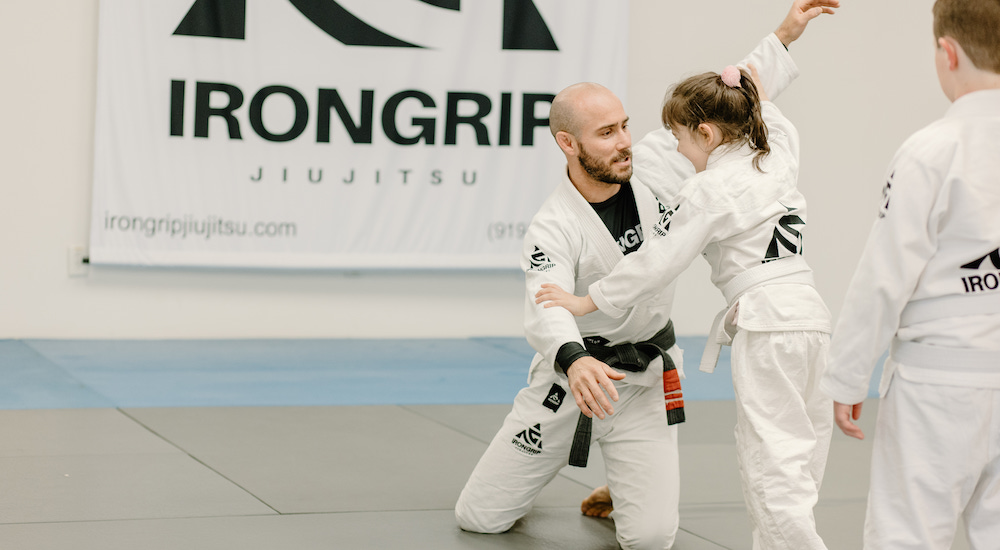 Areas We Serve: